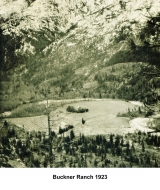 Historic Buckner Orchard
The Buckner Homestead Historic District consists of about 15 buildings and approx. 50 acres of apple orchard which is irrigated by hand-dug ditches.

Historic Stehekin Valley
"Stehekin" is an old Indian term meaning "the way through." View photos representing 
a time period of over six decades, from 1889 to the 1960s.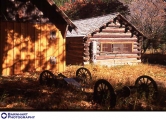 Seasonal Buckner Homestead
View historic photos of the Stehekin Valley and the people who lived here. See the Buckner family, the orchard and the homestead. And enjoy photos from all four seasons in the North Cascades.